16 LED Solar Power Sound Sensor Garden Home Security Lamp Waterproof Outdoor Light
Solar panel: 0.55W, 17% efficiency
Li-ion battery: 3.7V 1000mAh
Switch inside for saving power during shipment
LED: 16pcs, SMD3528
Lumens: 100lm
LED span life: 50,000 hours
Solar charging time: 8 hours
Product Code: 236435901_VNAMZ-301792658
Share
Tweet
+1
Share
Pin
Like
Send
Share
Send
Overview:
The Propel Solar Sound Sensor LED Light can illuminate your home, yard, driveway, patio and anywhere in which getting solar energy. The sound-sensing light is triggered when sound enters within 3-5 meters range in a 120 degree degree angle.
Great as an intruder deterrent, or used simply to light up your path after you park your car.
Sound Sensor + weak light: the day black in the absence of light will be half bright, It's all bright when have a sound, and it's half bright after 40s.
Product Highlights:
Powerful Environmentally friendly 16 LED Solar Outdoor LED Light w/ Life Span of 50,000 hours
Light instantly turns on when it detects sound within 10ft
Rugged construction that is Waterproof, heatproof and durable enough to last for years
No batteries, no cables, & easy to install
Sensitive Sound Sensor that triggers withing 10ft and at a 120 degree angle.
Propel 16 LED Wireless Solar Sound Sensor Light
Solar panel: 0.55W, 17% efficiency
Li-ion battery: 3.7V 1000mAh
Switch inside for saving power during shipment
LED: 16pcs, SMD3528
Lumens: 100lm
LED span life: 50,000 hours
Solar charging time: 8 hours
Lighting mode: Half bright / All bright; Half bright: weak lighting for saving power; All bright: sound activate for lighting
Auto identify day or night
Safety Features: Over charging, over discharging, over current, short circuit
Li-ion battery span life: 500 circles
Solar panel span life: more than 5 years
Protection grade: IP65
Material: aluminum + plastic
Size: 5.1*3.6*2.1inch (L*W*H)
Use: Lighting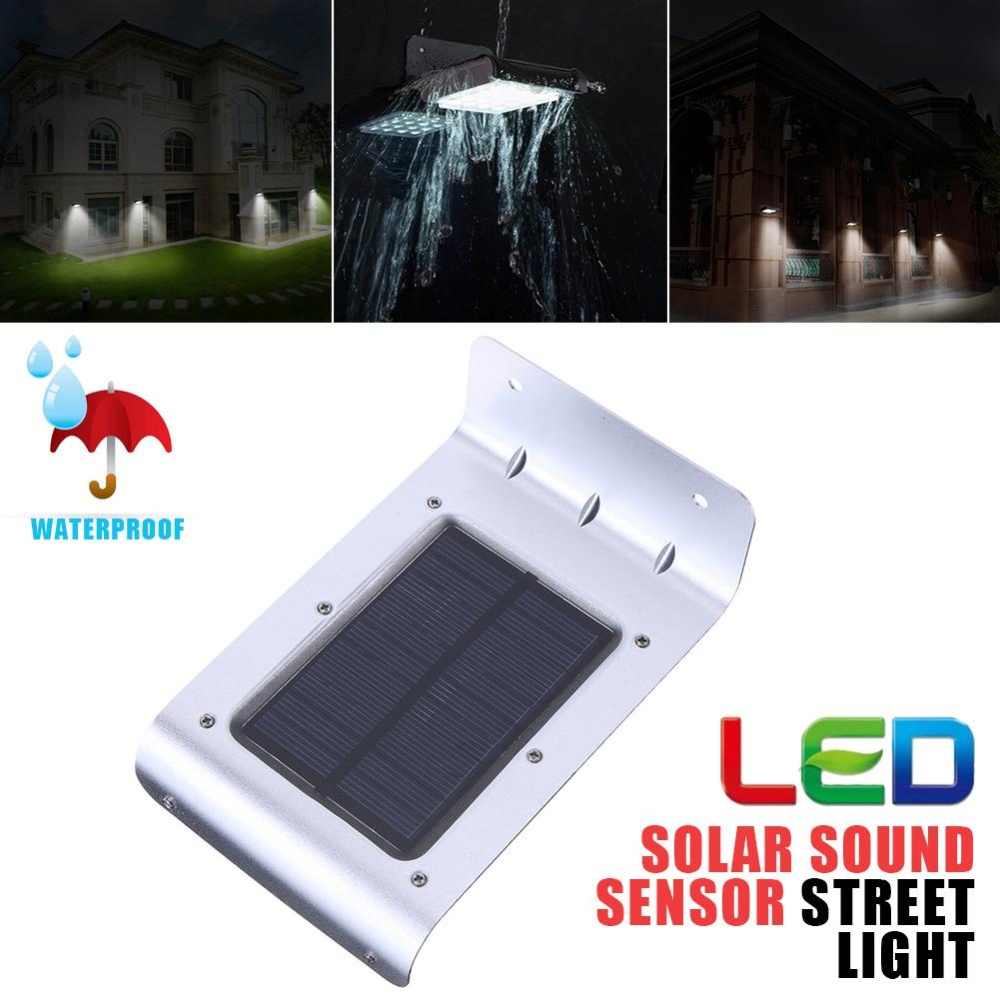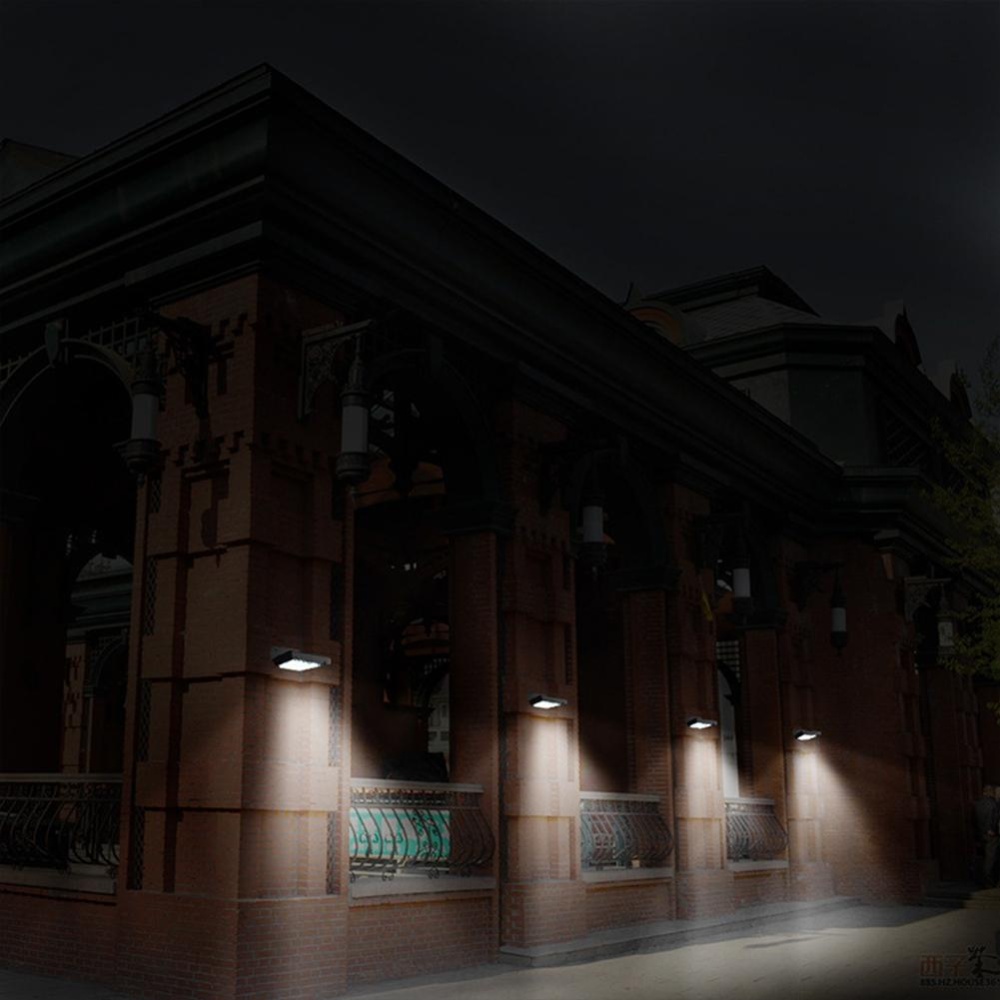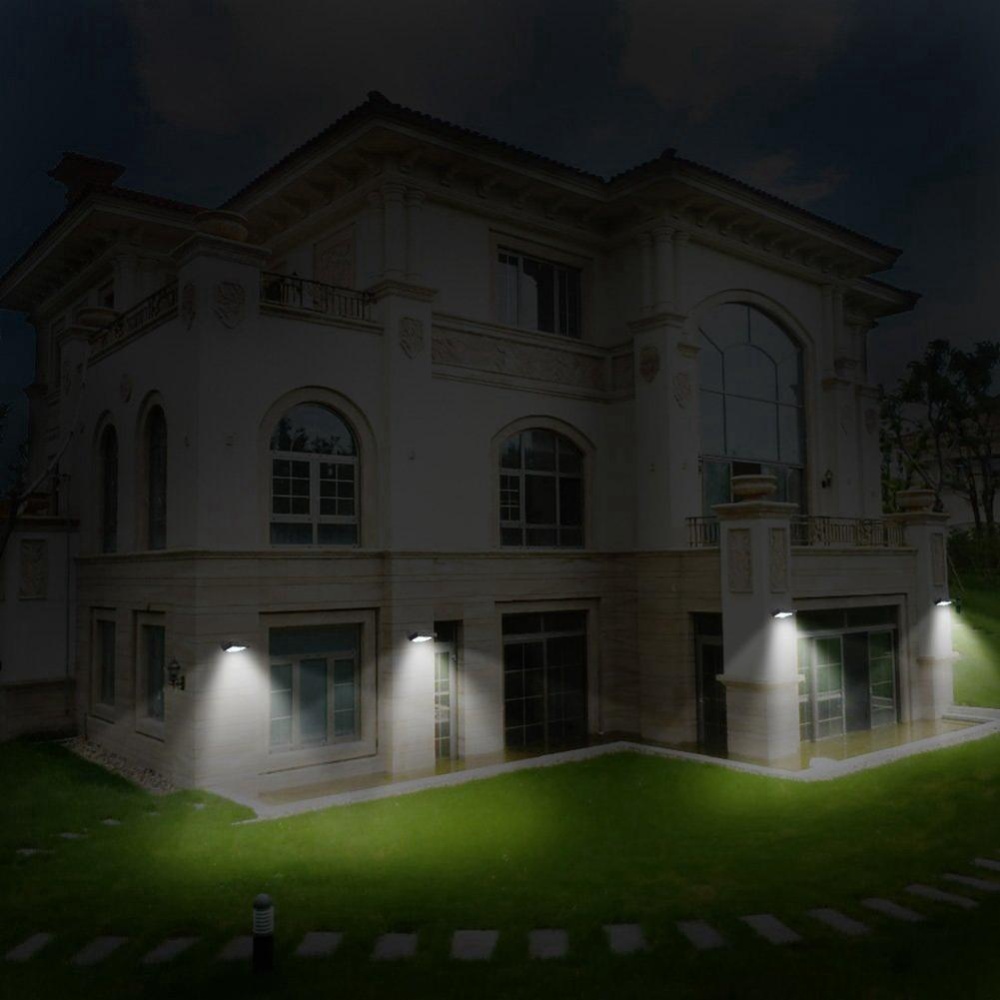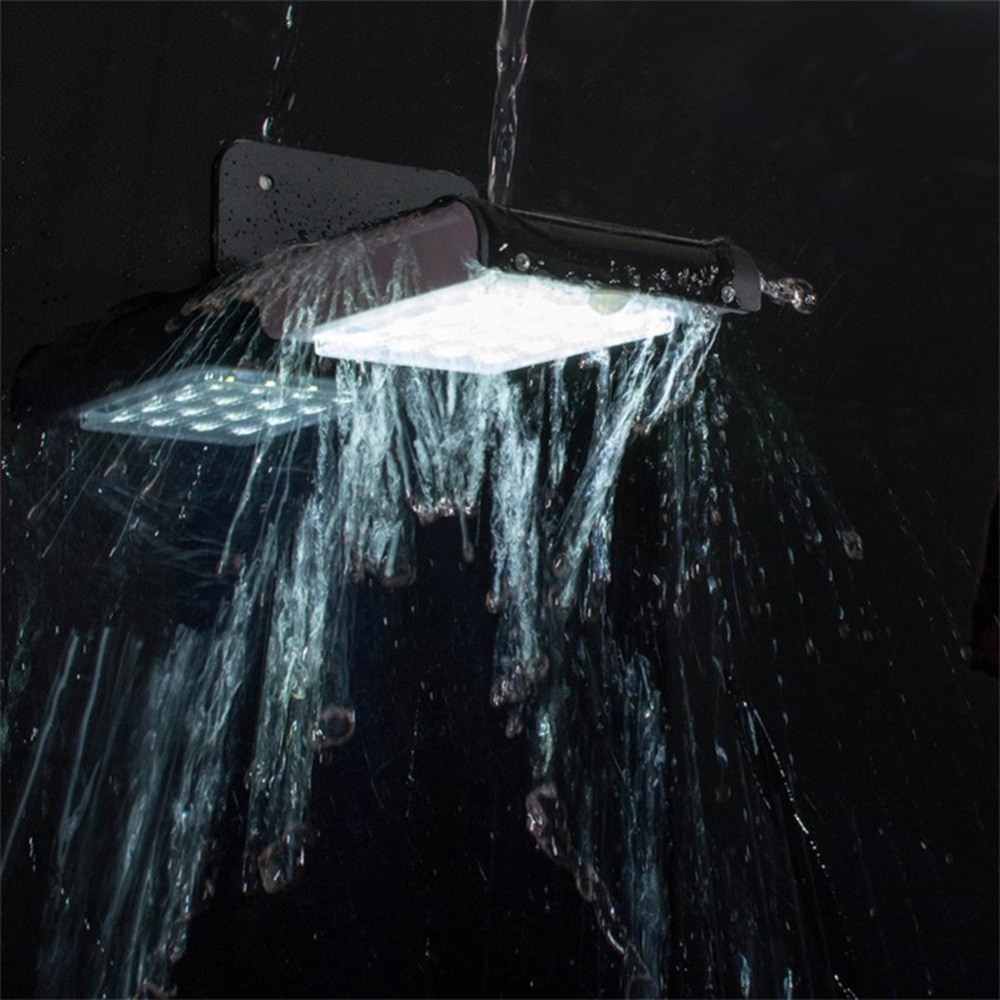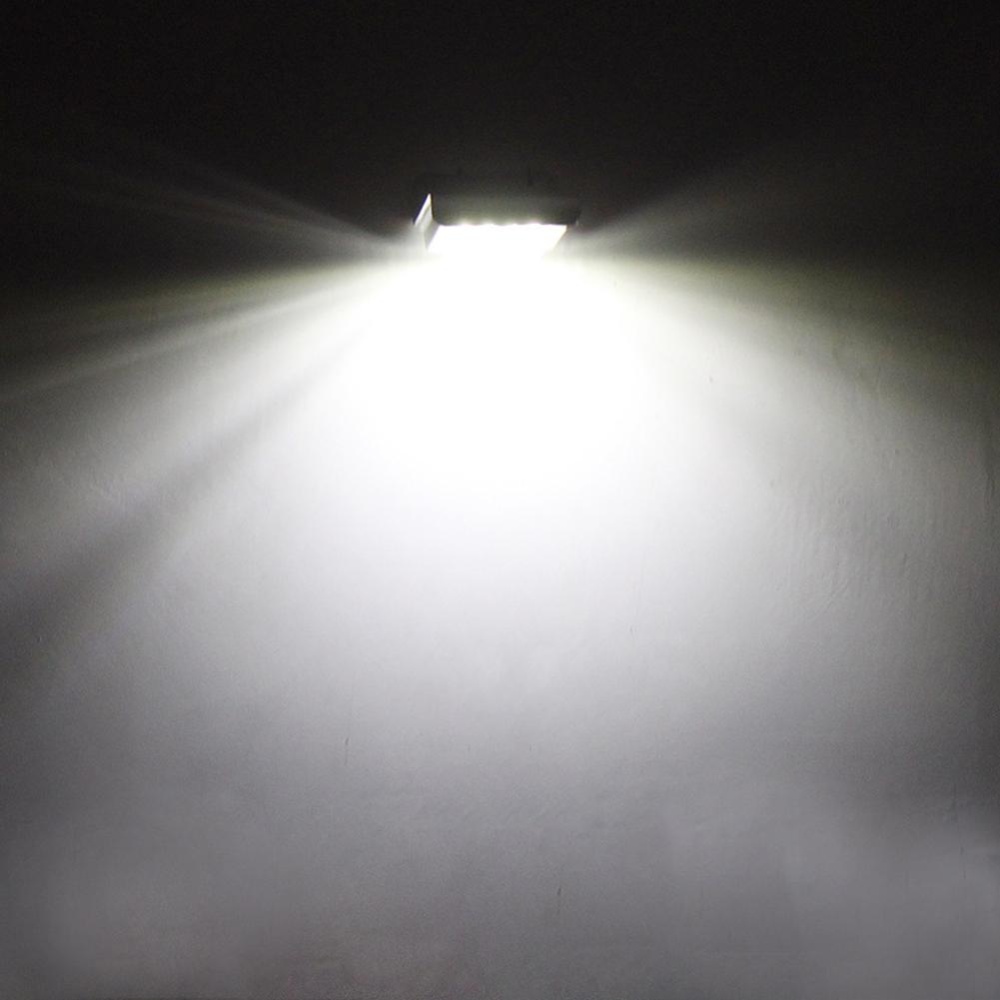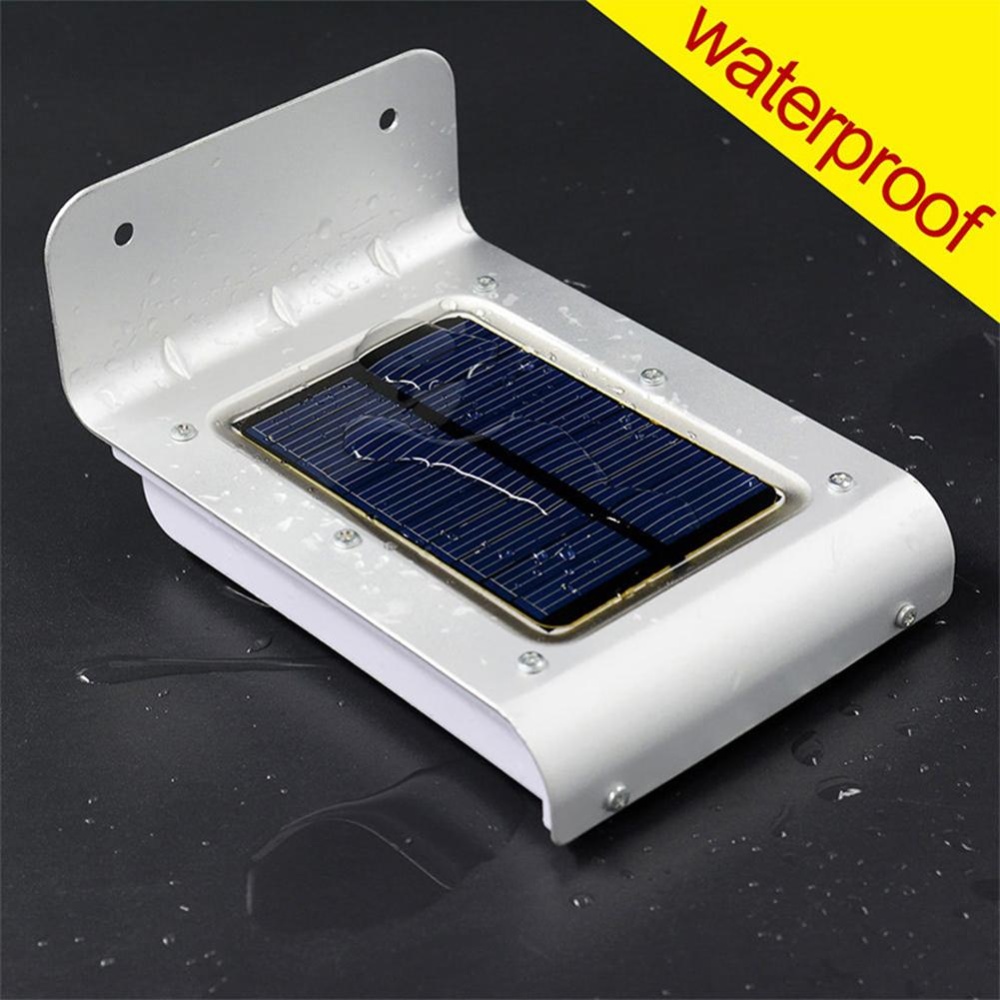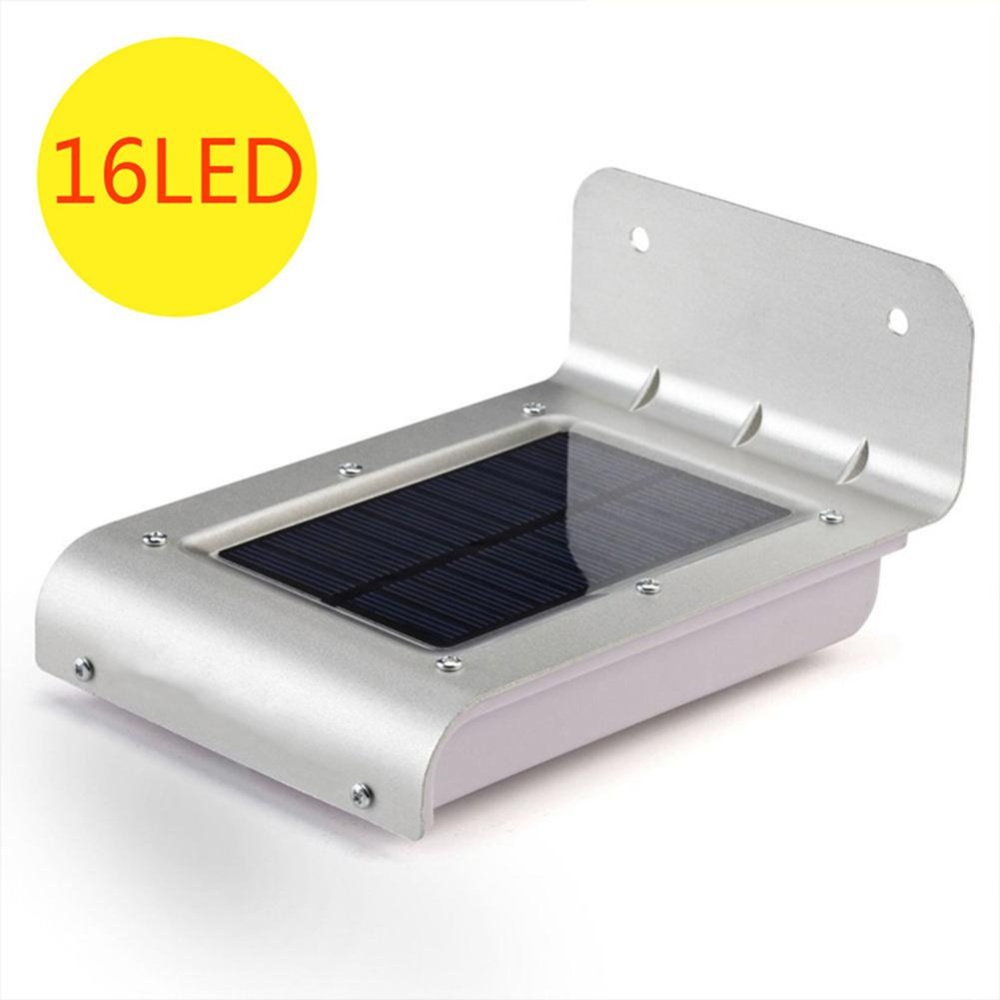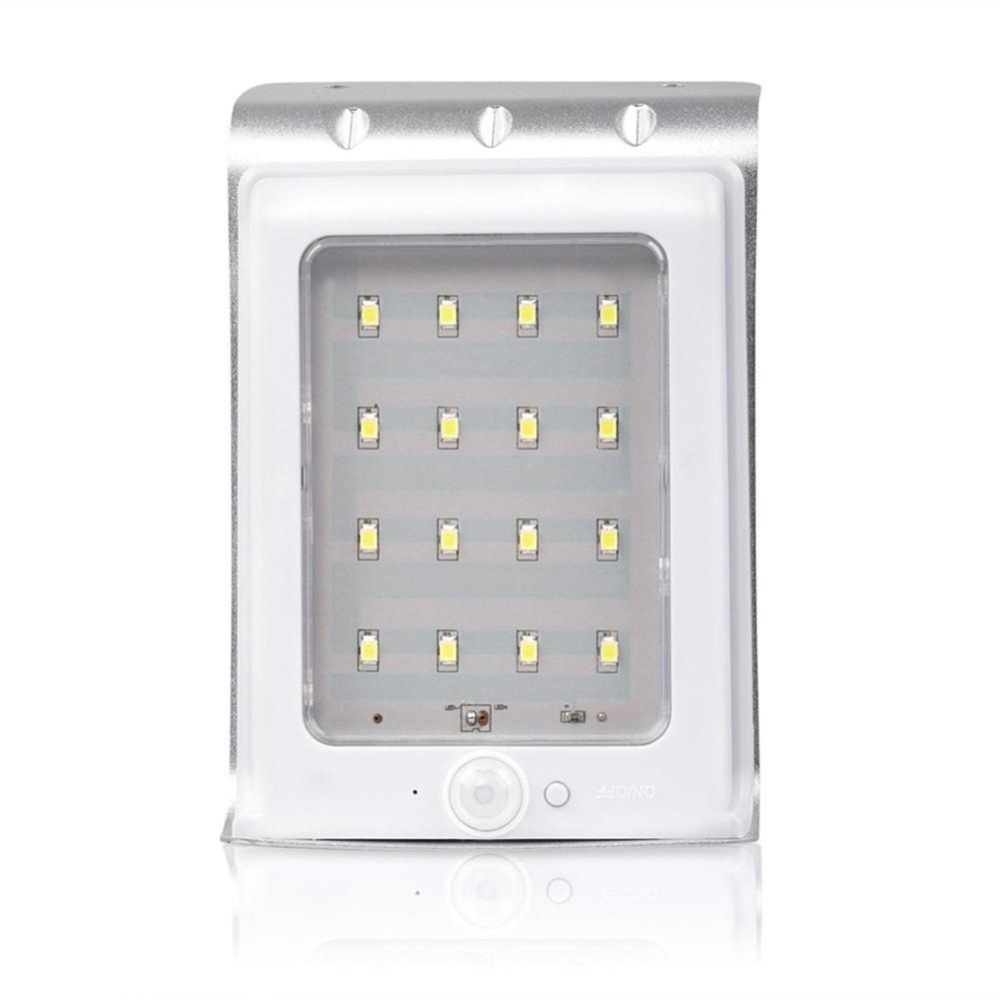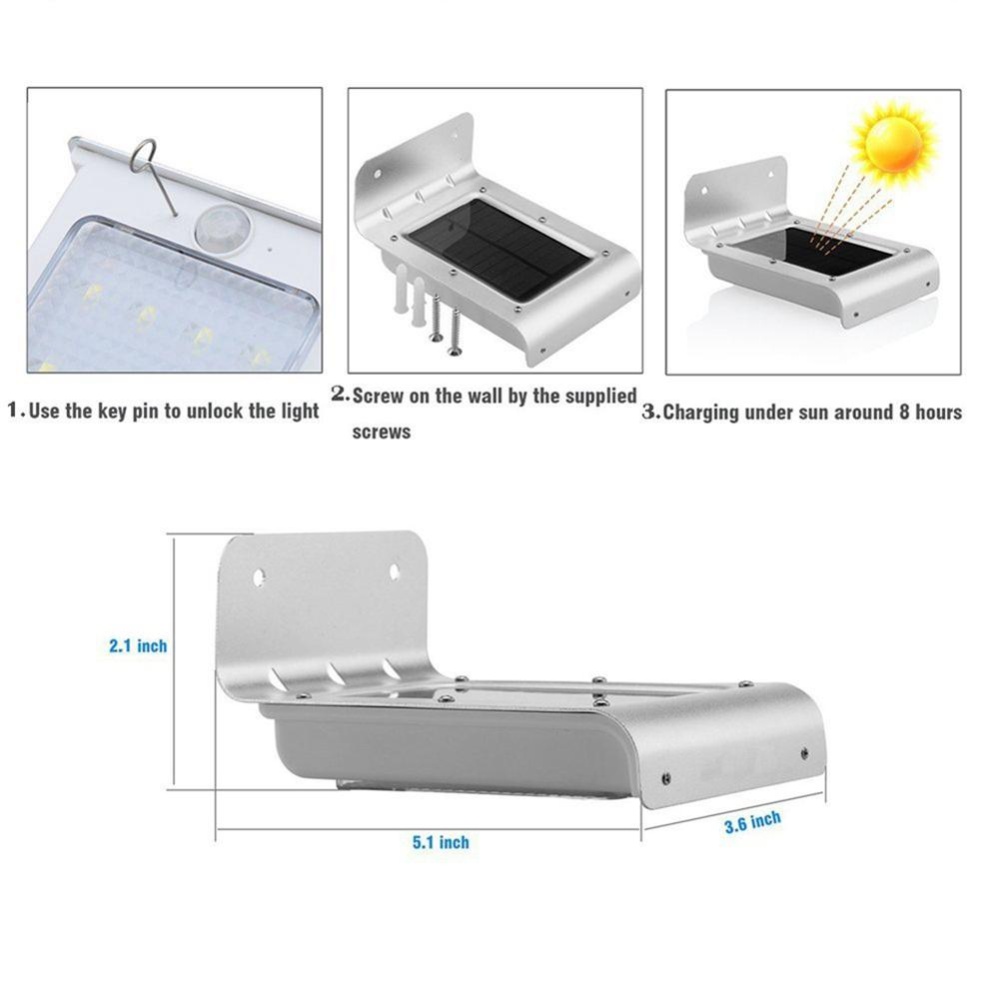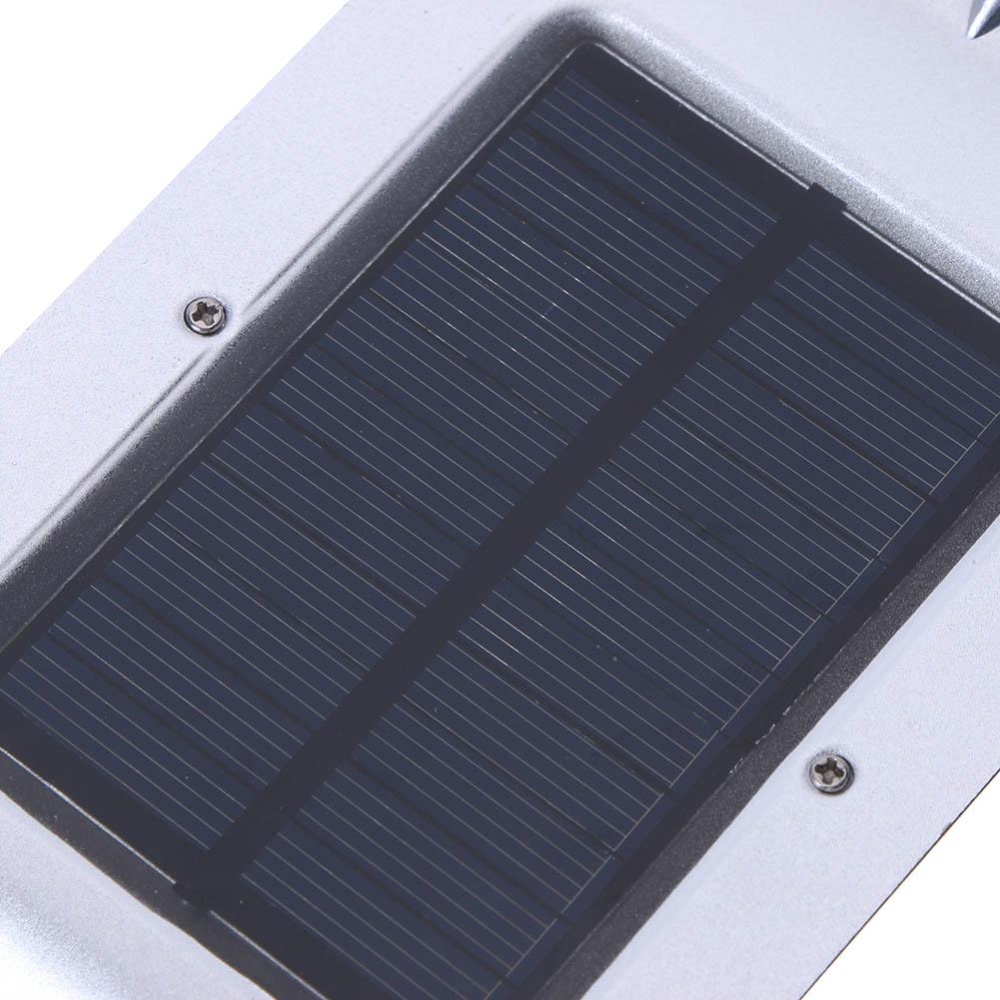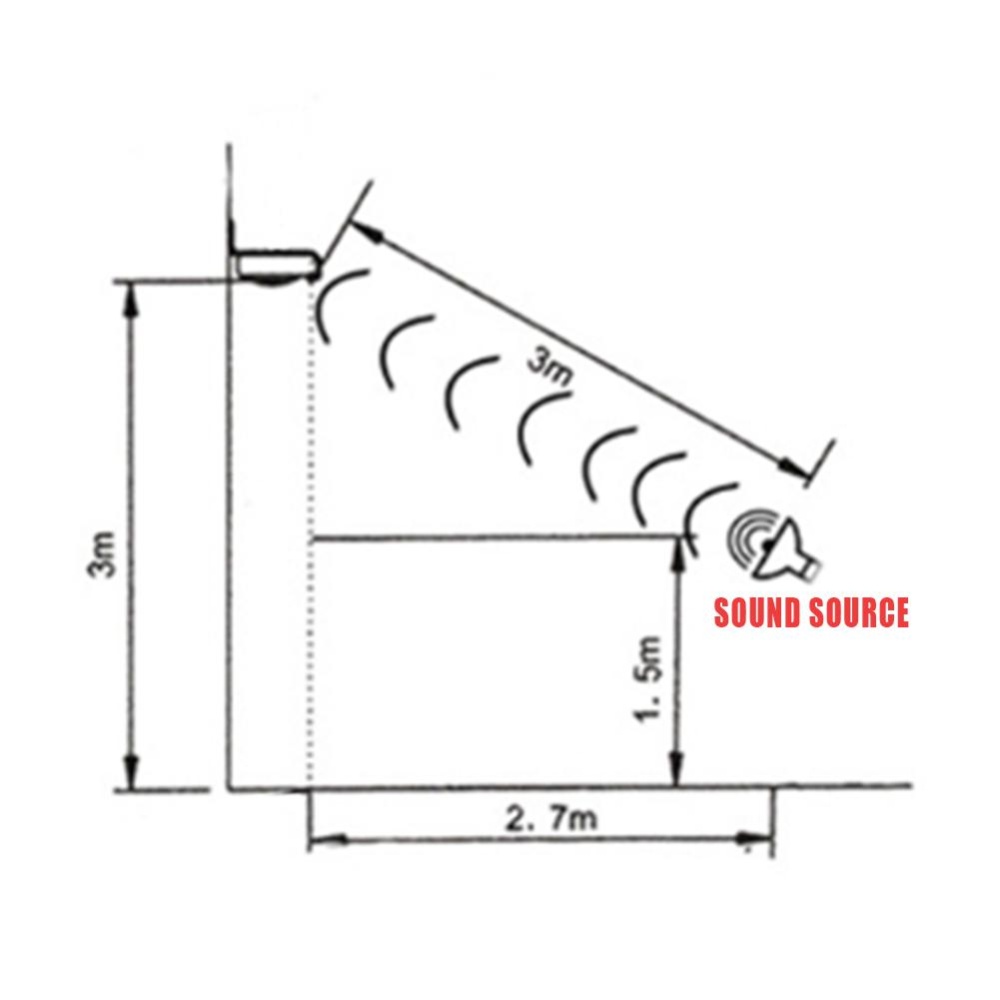 Đặc tính sản phẩm
Thương hiệu : Not Specified
SKU : 236435901_VNAMZ-301792658
Dòng sản phẩm : companionship-1CD8YF9VM8YF0TN1
Loại đèn : Đèn trần ngoài trời
Loại bảo hành : No Warranty
Loại bóng đèn : LED