HealingShield Lenovo Yoga Tablet 10 HD+ Clear Type Screen Protector(OVERSEAS)
AFP Olephobic Film
Total Thickness : 230um. Base Film Test : 5g. Haze : 0.3%. Wrinkle : Not Permission. Scratch : 10mm not Permission.
Excellent transmittance. Exceptional sense of touch and strength(Scratch Proof). Easy attachment.Anti-fingerprint effect.Anti rainbow phenomenon.
Material : PET
Made in KOREA
Product Code: 232695526_VNAMZ-295874917
Share
Tweet
+1
Share
Pin
Like
Send
Share
Send
Product details of HealingShield Lenovo Yoga Tablet 10 HD+ Clear Type Screen Protector
It shows clean resolution by excellent transmittance which is closed to optical devices. It provides clear image similar with primary color by excellent transmittance which is closed to optical devices, and can reduce eye fatigue by high resolution. The 'Healing Shield' represents more natural color sense and image quality. Smart phone LCD can cause scratches striking against key, pen and etc. But it would be free from stress for life scratch if you are with the 'Healing Shield'. Not only brand is Oleophobic but also it is used for base material Oleophobic which is made by original Japan technology, so that the 'Healing Shield' has exceptional durability, and also satisfy sense of touch for coating surface due to strength over 3H. The 'Healing Shield' protection film products are easy to install and remove using the highest optical PET material and high quality silicon adhesive made in Japan, and it is safe and clean because of no any foreign materials. The 'Healing Shield' LCD protection film is manufactured by 2 processes : Oleophobic Coating + Anti Finger Print. These special oil-resistant coating technology protects the LCD from life oil pollution which can be caused by oil, fingerprints, cosmetics, or etc.. The 'Healing Shield' is used and produced by the high quality film materials which is added further fine-nano process, so it's more reliable product. The 'Healing Shield' has no rainbow phenomenon by using selected excellent quality materials.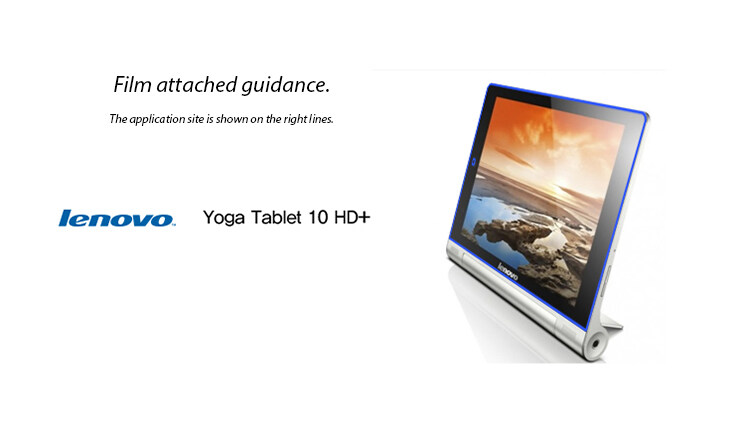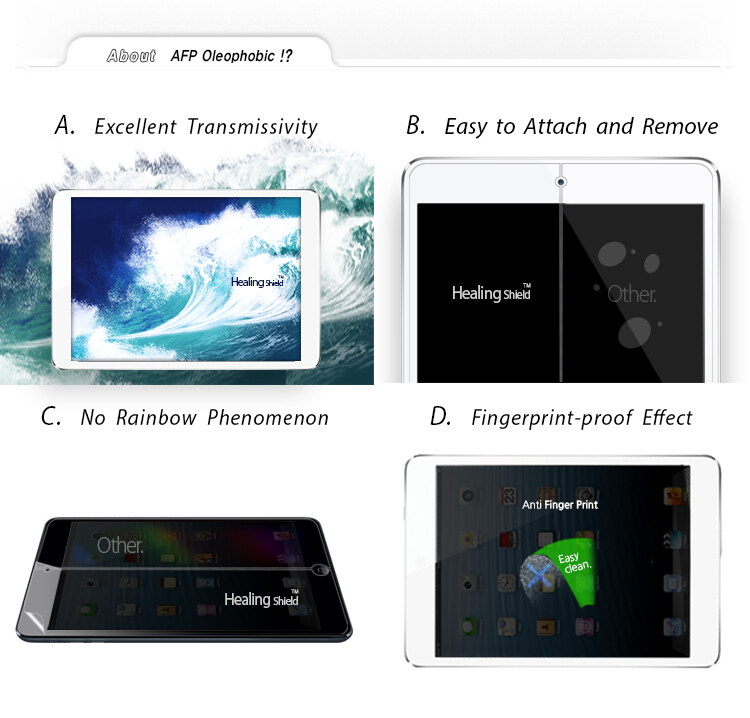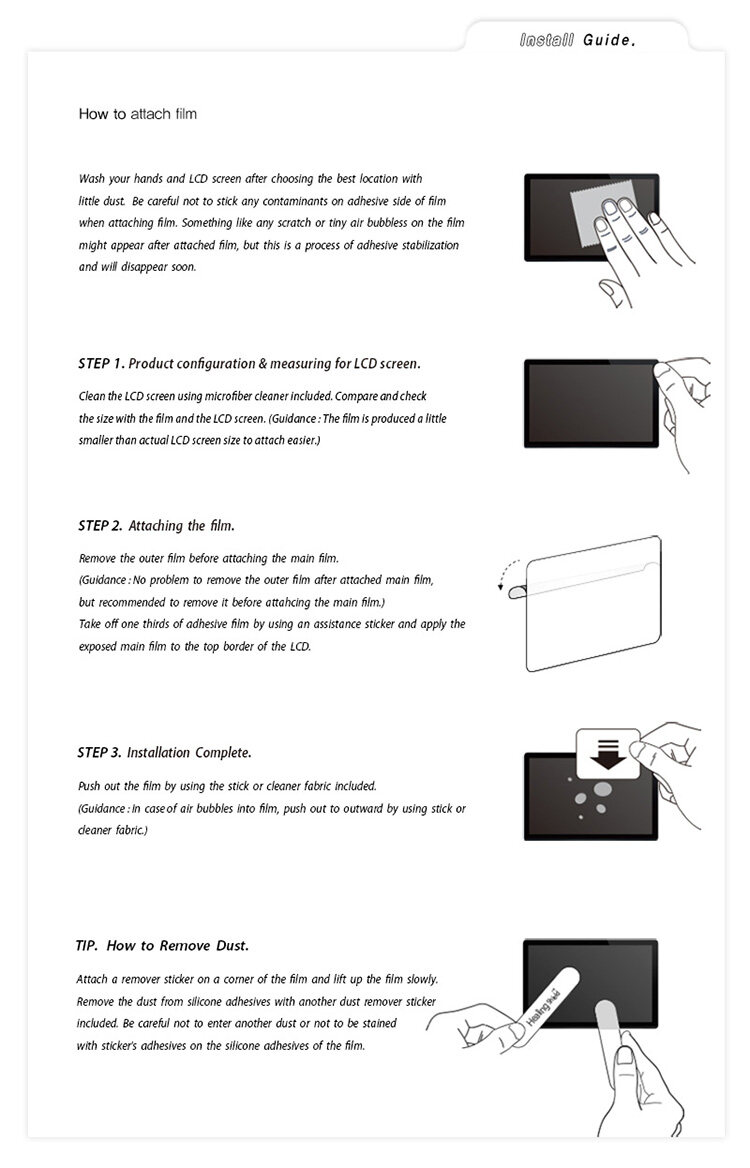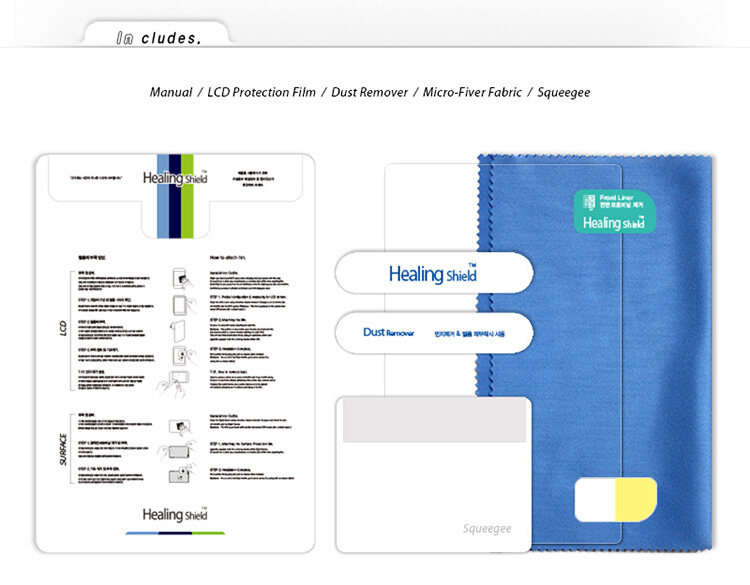 Đặc tính sản phẩm
Thương hiệu : OEM
SKU : 232695526_VNAMZ-295874917
Dòng sản phẩm : 16667.0
Loại bảo hành : No Warranty